Description
European beech is one of the most popular hedge types in the world. It is easy to grow and beautiful year-round. It is deer-resistant and grows in a wide variety of soil types. It can grow in full sun to nearly fully shade. In winter, the copper-colored leaves cling to the branches to provide winter screening. It has beautiful fall color and is a great choice for a classic hedge look.
USDA Hardiness Map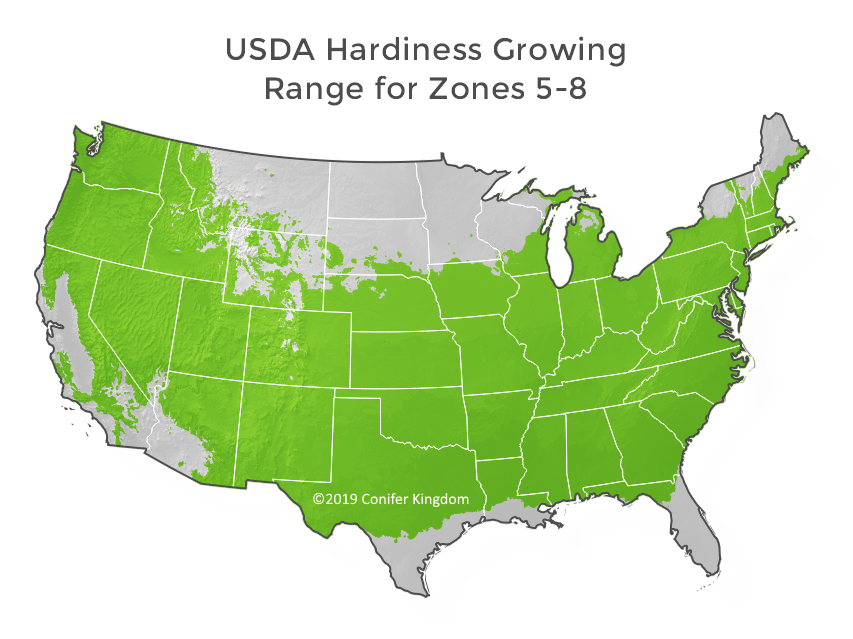 Plant Form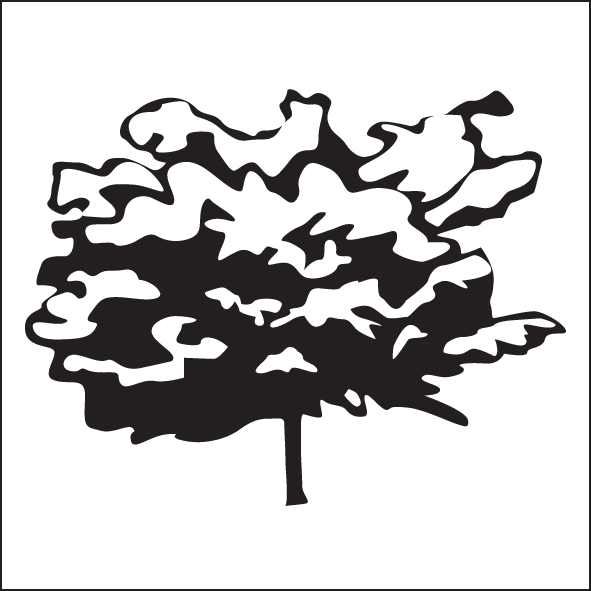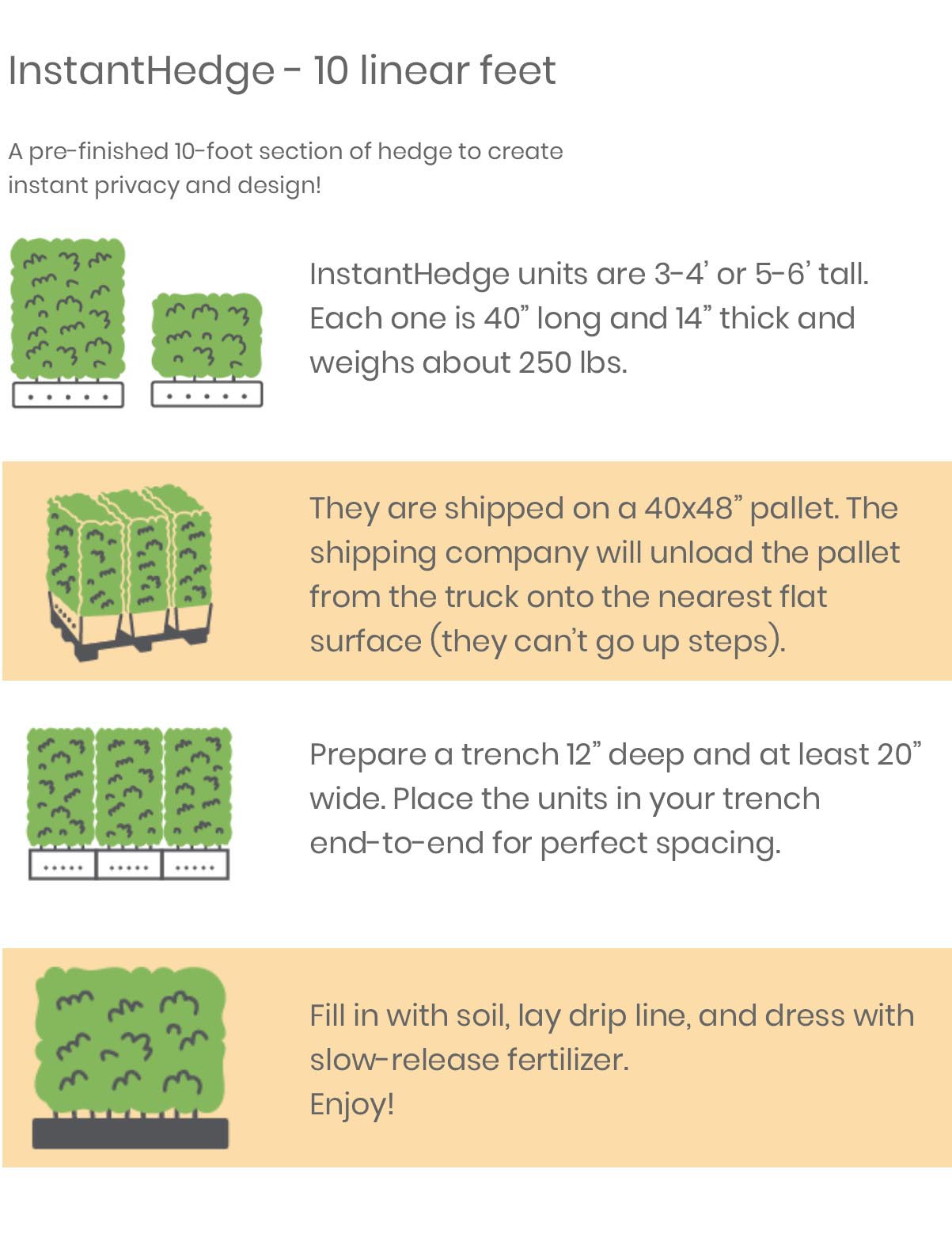 Which size of European beech is right for you?
InstantHedge™: Starts at $499 per unit,
3-4' or 5-6' height, need 2 people to install, no wait
About European Beech (Fagus sylvatica)
European beech is a favorite hedge choice worldwide. It responds very well to pruning and usually only requires one trim each year. Early summer through mid-fall, beech has lovely green foliage. It has colorful fall foliage, and once the leaves are all copper and dormant they cling to the branches through the winter up until the leaves push out for spring. This unusual feature makes European beech especially desirable as it provides seasonal color interest while still providing year-round screening. European beech branches are smooth and gray so they are attractive even when more visible in winter. They make great habitats for birds to nest. European beech is easy to grow as it tolerates a wide range of conditions. It grows well in USDA Zones 5-8 and thrives in full sun to nearly full shade. It can handle various soil types including heavy clay but does not favor overly wet environments. It is good to protect the roots with a thick layer of mulch each fall. It has a moderate growth rate, reaching up to 2' of growth per year in ideal conditions. Fagus sylvatica i.e. European Beech can easily be maintained anywhere from 4' tall to 12' tall as a hedge.
Top Qualities of European Beech  
1. Attractive green foliage
2. Bright fall color
3. Winter screening
4. Responds well to hedging
5. Traditional look